Lignano Riviera (engl)
LIGNANO RIVIERA
Why choose Lignano Riviera for your vacation?
Lignano Riviera is the best solution for your summer holidays full of tranquillity, nature and relax. If you want an escape from the hustle of the city, if you like immerse yourself in nature and you want a proposal for more relaxing stay, search between the possibilities of rent or purchase, which the Agency Odorico offers you. Houses, villas, flats, residence with swimming pool, terraced houses and bungalows for your family.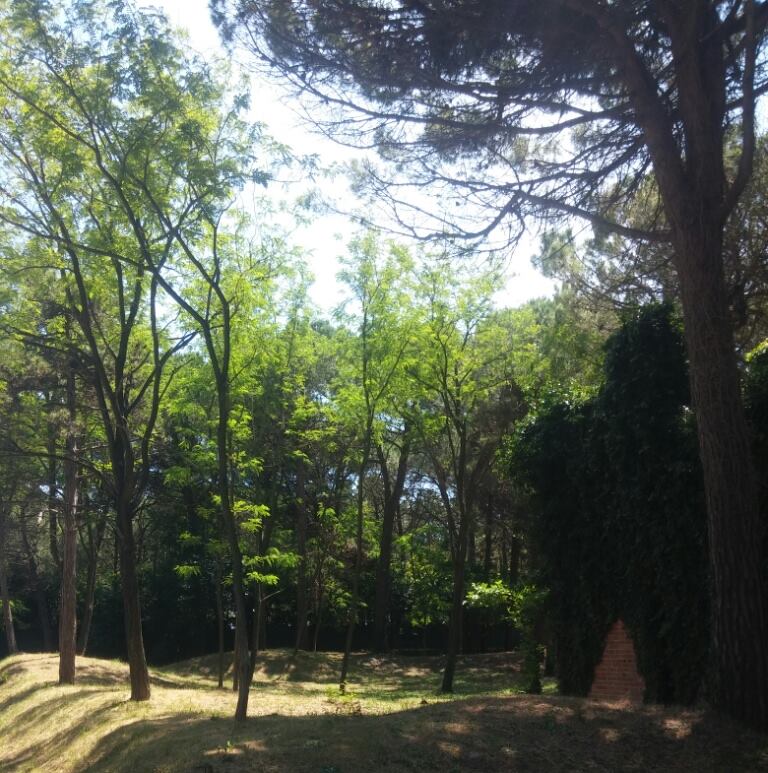 The uncontaminated and green nature of Lignano Riviera
The head office of the Agency Odorico is situated in the heart of Lignano Riviera, close to the Thermal Baths and discotheque Kursaal, near to the solutions that she offers you and ready to give you assistance and services for all yours requirements.
At the beach of Lignano Riviera the sun-umbrellas are more detached and all is dedicated to the families with children. In fact there are many entertainments addressed to your children in the beach offices, managed by the SIL di Lignano Riviera.
The calm and beautiful beach of Lignano Riviera
Normally the villas (single, semi-detached, villas with 4 apartments) have a private or shared garden, therefore are suitable for people who want to take pets with them in holidays (dogs or cats).
Also the residences and buildings with studio flats, apartments with one or two bedrooms are immersed in the pinewood and the green nature, nearby the mouth of the river Tagliamento, with his charming pedestrian path.
The mouth of the river Tagliamento
At Lignano Riviera you can find , the port
In the shaded streets of Lignano Riviera you can jogging, cycling and mountain biking in the numerous bike paths. Lignano Riviera is a perfect destination also for people who practise water sports (windsurfing and kitesurfing).
The rough sea of Lignano Riviera